About us
Welcome to Tecnicrafts
Tecnicrafts Industries – Founded in 2002 to produce Precision Tooling such as Collets, Honing Mandrels, Sleeves, Holding Tools, Jigs and Fixtures for Watch components manufacturing industries in India.
Tecnicrafts Industries is a leading international provider of advanced precision work holding solutions. We provide complete range of collets, guide bushings, bar feeder collets and sleeve specially for CNC Swiss type automatic lathes.
Tecnicrafts employs over 150+ qualified experts. We export products across the globe and supply to various industrial segments defence, automobile, miniature bearings, textile, medical, aerospace, jewellery, electronics and watch components, computer hardware drives etc.,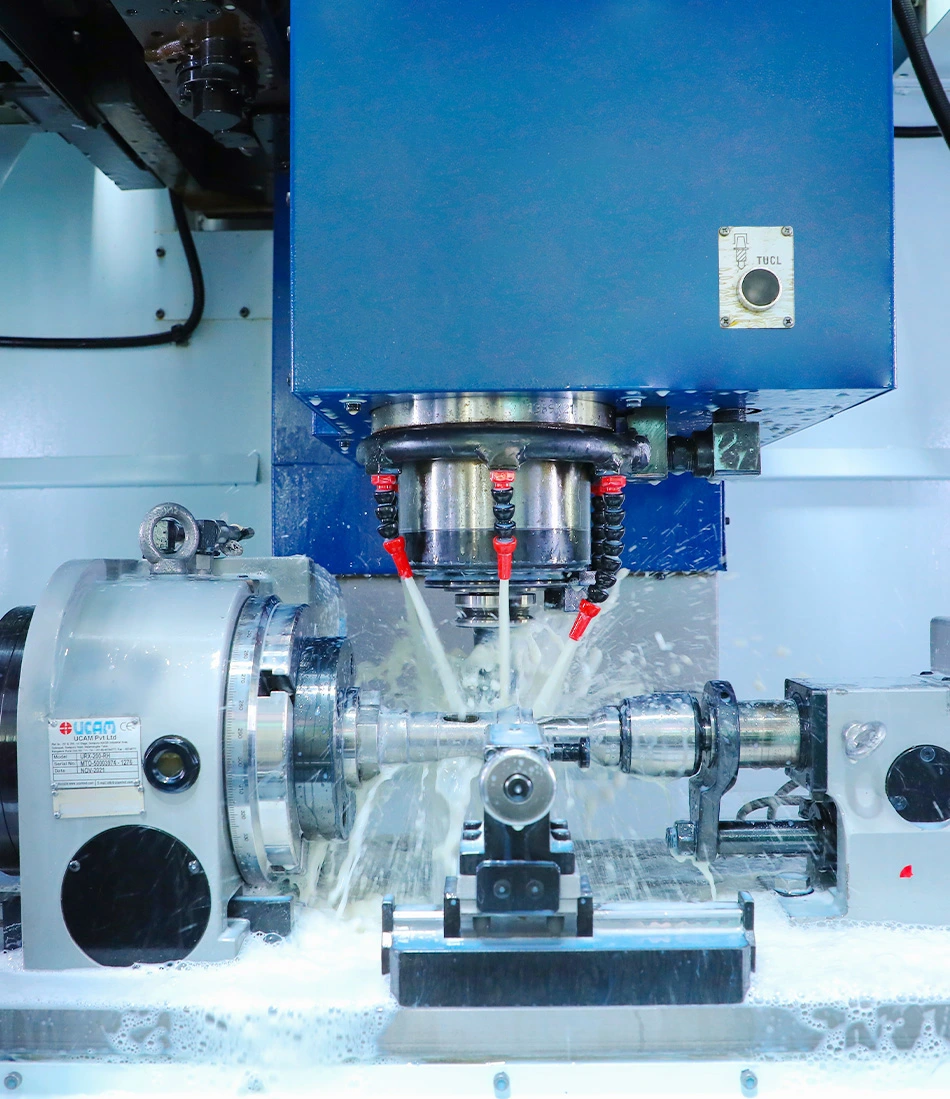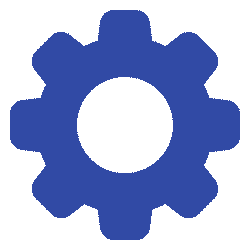 Support Leading Brands
Our Collet s & Guide Bushes supports all Leading machine brands.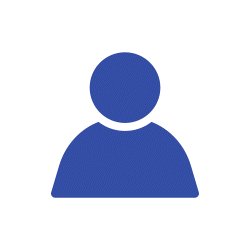 +

Clients
Over 10,000 clients ranging from small and medium businesses to large enterprises are using our products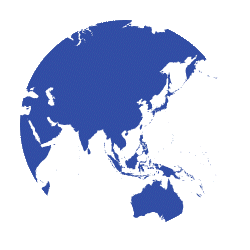 Trusted Globally
Our products are trusted across the globe. We have a strong presence in Asia and European Markets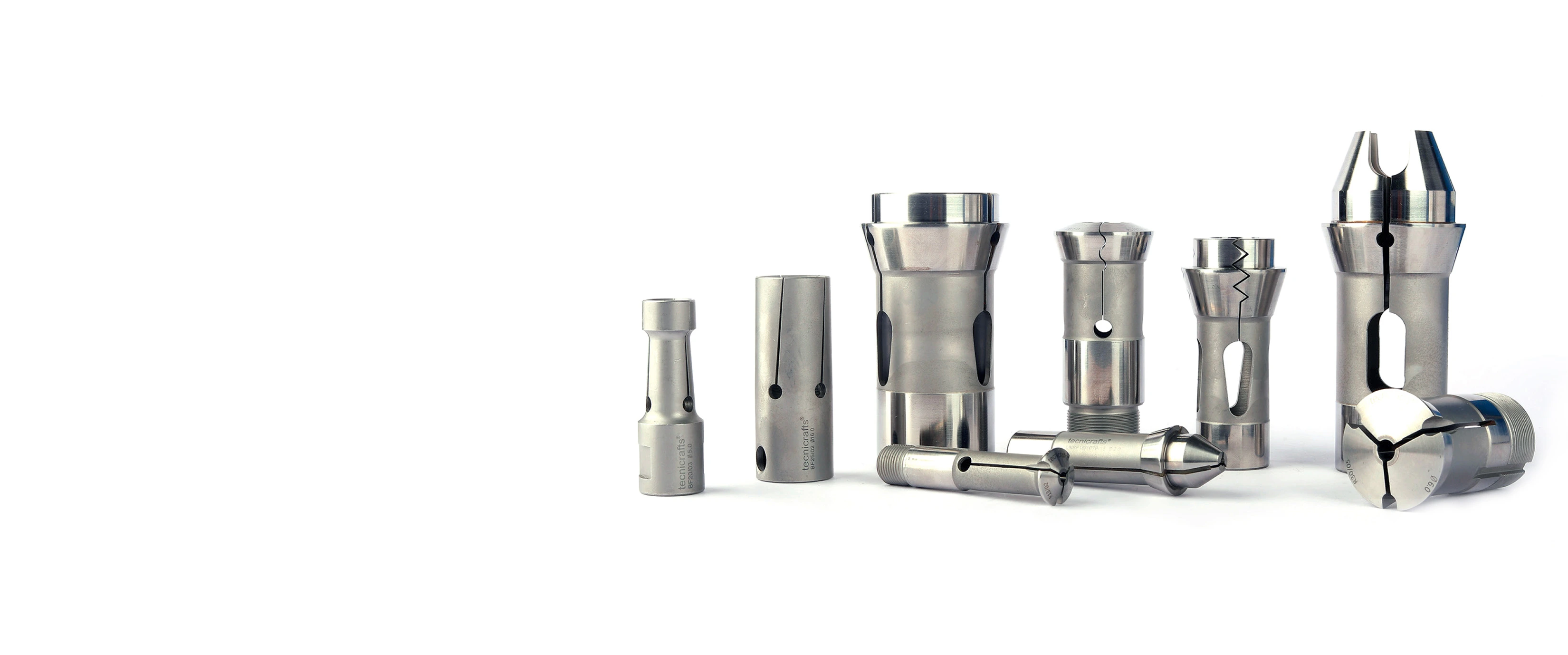 Precisely Crafted.
to Inspire Trust
Clients
What our Customers say
We appreciate the quality of Tecnicrafts products and the organised approach in their dealings. Wishing them great success in future.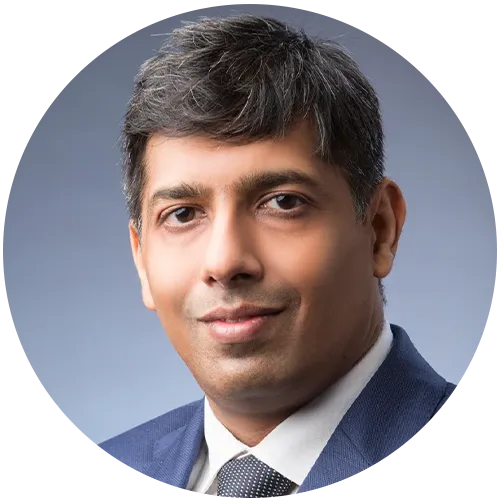 Rohit Behani (Partner & CEO)
Tekno Valves
5 + year since we have installed sliding head using Tecnicrafts Products, Excellent service and support for wide range of machines.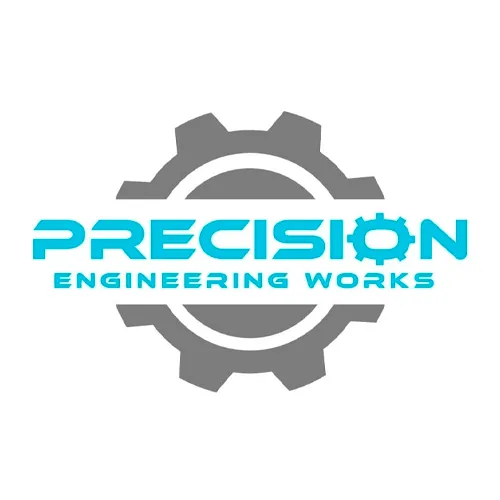 Vishal Nagarkar, Head Development & Marketing
Precision Engineering Works
Precision at the Highest Level
The production engineering possibilities of Tecnicrafts allow us manufacture finest quality products. Our Collet s & Guide Bushes are easily interchangeable. Tecnicrafts products are used across the globe for High Precision requirements.
Our Collet s & Guide Bushes are available in variety of standard sizes and shapes. It is manufactured from High quality special grade steel for high hardness , wear resistance and best functioning.
Why Tecnicrafts
Made from quality steels, carbides
Faster Delivery
Strong Customer Support
High Quality and Precision
Quality driven process and control
All processes and facilities under one roof
Dedicated/Skilled Manpower
Customised Solutions
Tecnicrafts - Team
Our Team
Tecnicrafts team is comprised of industry experts who are passionate about their work, have excelled in their field, and have an extensive background in a wide variety of applications. Our team delivers a full-range of skill-sets to meet your needs, including research and development professionals, technical experts, Human Resource, sales managers, customer support executives.
Visit our Team