Welcome to Tecnicrafts White Label Solutions, the premier choice for businesses looking for high-quality collets and guide bushes.
Our White Label Solutions allow you to offer your own private label collets and guide bushes to your customers without the hassle and expense of product development and manufacturing. We specialize in providing customizable, cost-effective and high-precision solutions that help businesses of all sizes to grow and succeed.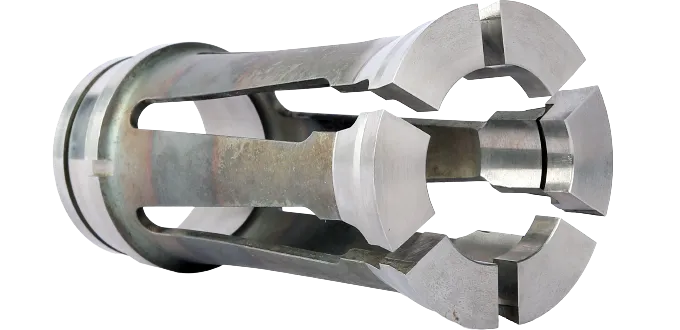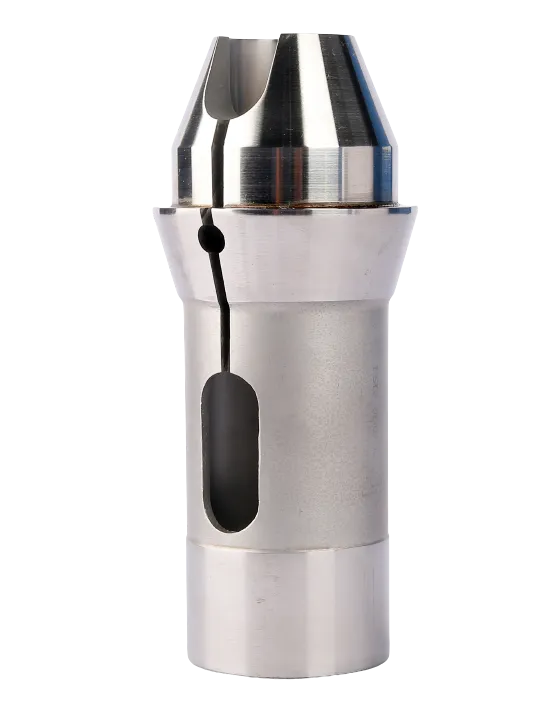 So whether you're looking to expand your product offerings, create a new revenue stream, or simply streamline your business, Tecnicrafts White Label Solutions is here to help. Let us help you take your business to the next level. Contact us today to learn more about how we can help you develop a private label product line that's uniquely you!
Our team of experts will work closely with you to develop a product line that meets your unique needs and fits within your brand. We offer a wide range of collets and guide bushes in various sizes and types, whether it's a standard or a specific design according to your requirements. From concept to creation, we handle every aspect of product development, including designing, manufacturing, packaging, and labeling.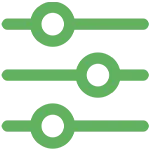 Customized
White Label Solutions with customizable branding and packaging options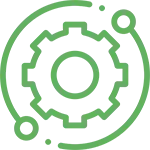 Technology
State-of-the-art technology and materials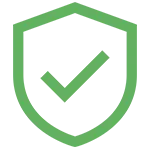 Trust
Guaranteed precision, longevity, and durability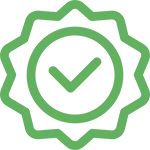 Quality
High-quality collets and guide bushes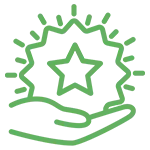 Products
Align products with your branding
Branding
Reflect the quality of your brand