Products
Tecnicrafts "Bar Feeder Collets"
Bar feeder collets are used on Automatic barfeeders made by Fedek, Iemca, Barload, Tornos etc., these bar feeders are mainly used on Swiss type CNC machines for feeding the rods. The Barfeeder chuck (or) Finger Chuck is used to hold the end of the Raw material bar and rotates with it. The rod is just pushed into the already crimped Barfeeder collet, and it holds the rods under spring tension. Therefore, the mechanical springing quality is very important in the Bar feeder collets.
There are 3 types in barfeeder collets namely, External Thread type, Internal Thread type, Pin Type. Each chuck has a range of holding capacity and it is supplied as per Bar feeder manufacturers recommendations.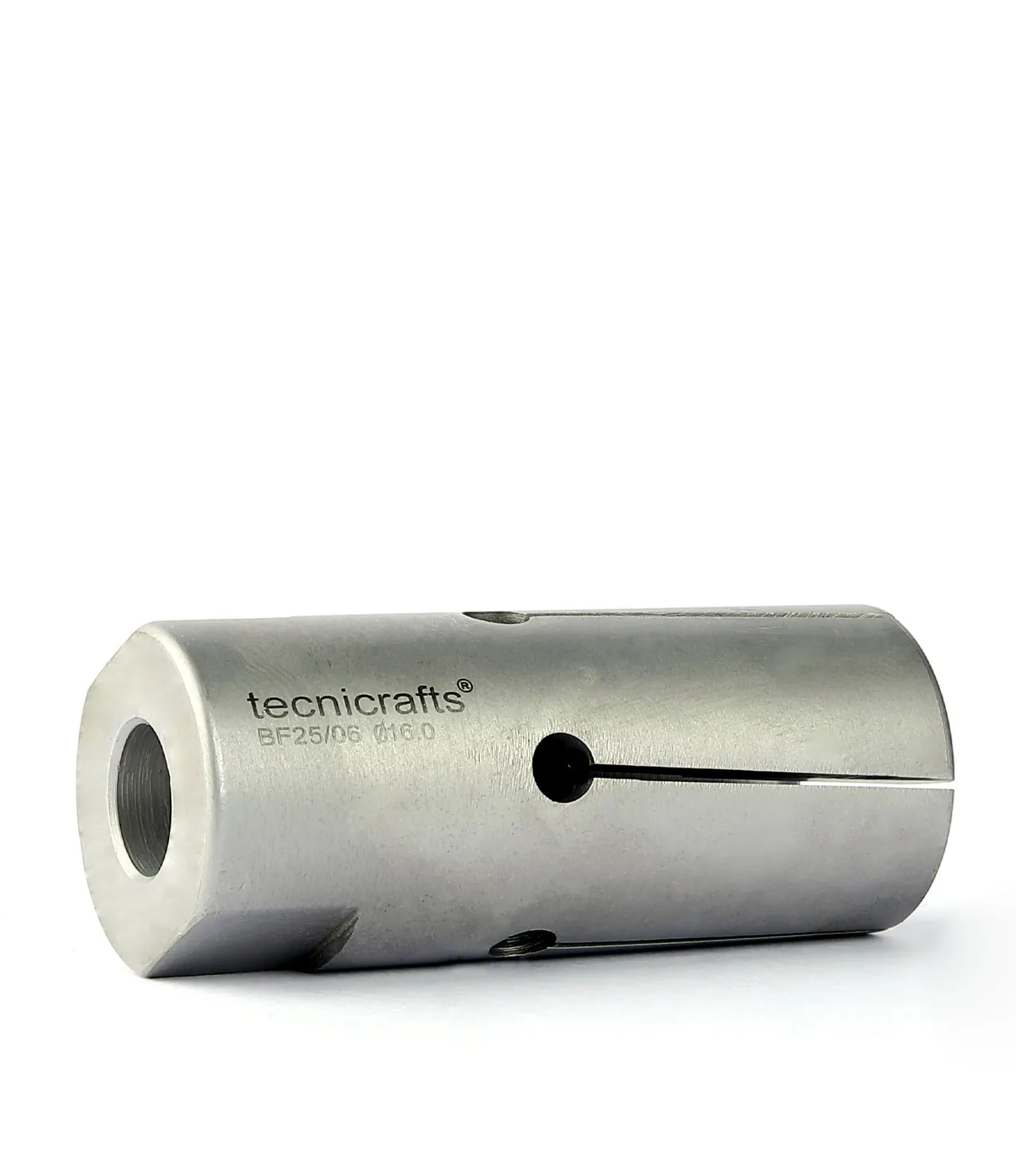 Supported Brands



























Quality Bar Feeder Collets
Tecnicrafts - Bar feeder collets are made from High quality spring steel machined, and heat treated at our own inhouse facility to ensure good quality and life.
Why Tecnicrafts
Made from quality steels, carbides
Faster Delivery
Strong Customer Support
High Quality and Precision
Quality driven process and control
All processes and facilities under one roof
Dedicated/Skilled Manpower
Customised Solutions
We are just a call away
SUPPORT: +91 94432 94410
Submit an Enquiry
---